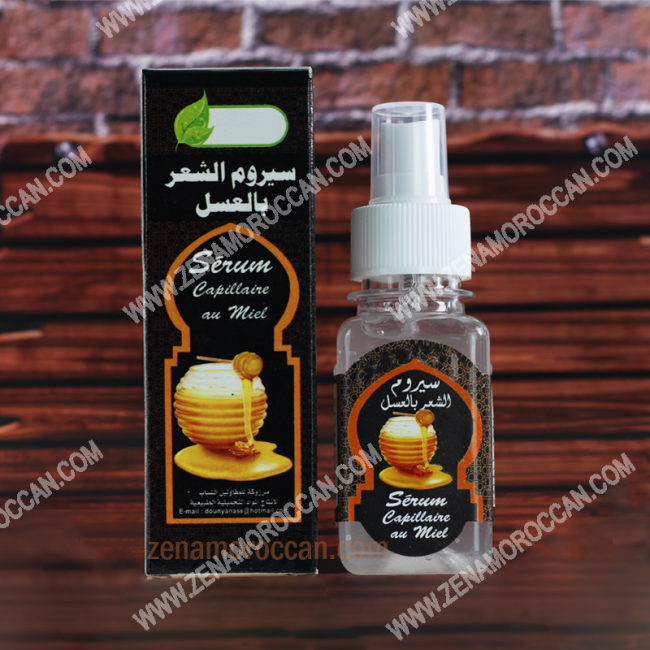 Honey Hair Serum
Honey Hair Serum due to its natural formula extracted from natural essential oils, it gives shine to the hair and strengthens, as it styling the hair appropriately and harmoniously with the concealment of breaks that appear on it and works to intensify its natural size.
Benefits of honey hair serum
It is considered as a natural serum for hair
Stimulates hair and makes it vital during the day and night
Gives hair smoothness and natural softness
Note:
Honey hair serum is suitable for men and women
Package size is 150 ml
* Buy now and you will get a gift from the Zena Store.
* The product + gift will arrive at your door.