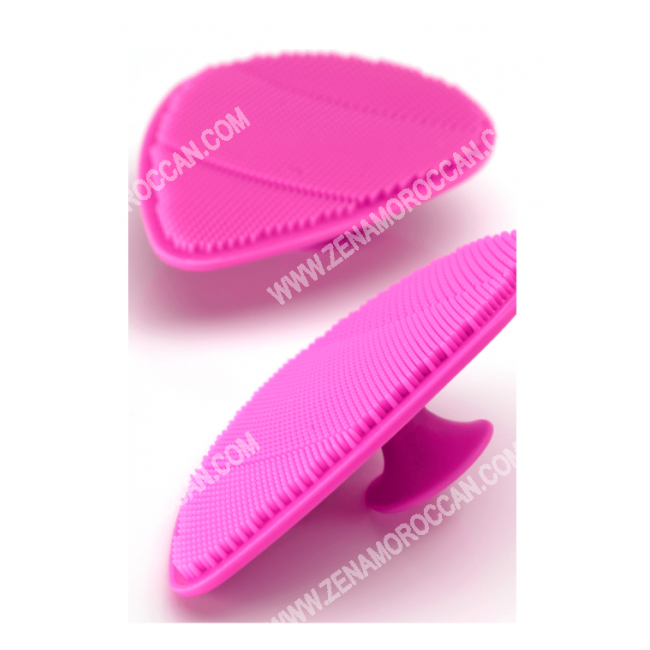 Ebelin Cushion For Peeling And Massaging The Face
Ebelin Cushion For Peeling And Massaging The Face
We offer you the Ebelin cushion that is known for its effectiveness in massaging and exfoliating the face, as well as gentle and intense cleaning of the skin. By using this cushion to massage the skin in a circular way, it promotes blood circulation in the larger parts of the face, removes the lint from the dead skin, and gently clean the sensitive area around the eyes.
Cleanses, massages and exfoliates the skin.

Gets rid of dead cells from the face.

It resolves the problem of subcutaneous hair growth.

Stimulates the blood circulation of facial skin.

Makes skin brighter.

It cleans the sensitive area around the eyes.
How to use the Ebelin cushion for peeling and massaging the face
Apply a natural cleanser to your face after moisten it with water until it produces foam, then hold the cushion and massage your face with it using gentle circular motions.
Note :
Buy now and you will get a gift from the

Zena Store

.

The product and gift will arrive at your door.