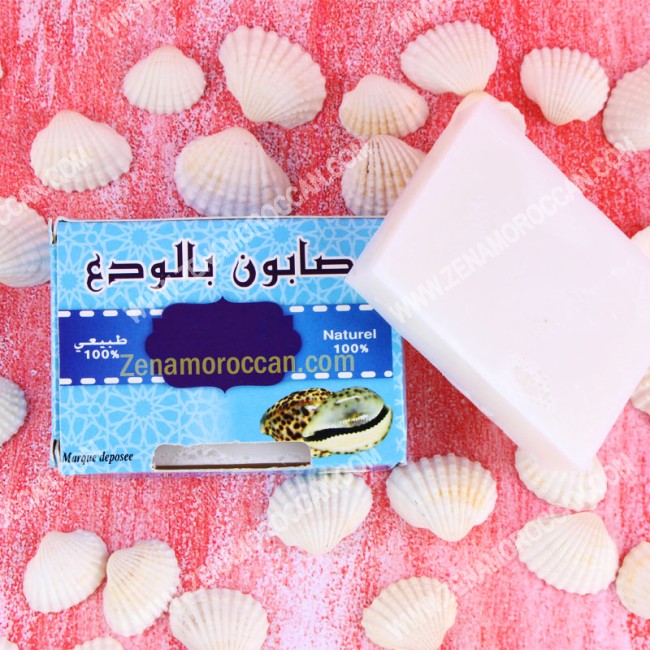 Natural soap with El-Wedaa
Natural soap with El-Wedaa
Natural soap with El-Wedaa contains natural substances and ground Wedaa, which has a great benefit to the skin.
Benefits of El-Wedaa soap
Absolutely natural soap
Very important to get wonderful cleanliness
El-Wedaa Soap treats the problem of acne and facial skin problems
With continuously use, it removes dark areas and helps lighten skin tone
How to use El-Wedaa soap
Use El-Wedaa soap from two to three times a day for oily and normal skin. For dry skin, it is best to use when needed
Note :
Buy now and you will get a gift from the Zena Store.
The product + gift will arrive at your door.