Moroccan henna of inscriptions
Moroccan henna of Inscriptions
Moroccan henna for engraving or as it called Henna Desert is high quality. It is grown, harvested and ground in natural traditional ways without any chemicals.
Moroccan henna is used to engrave and decorate hands and feet, and adornment in general and do not pose any harm.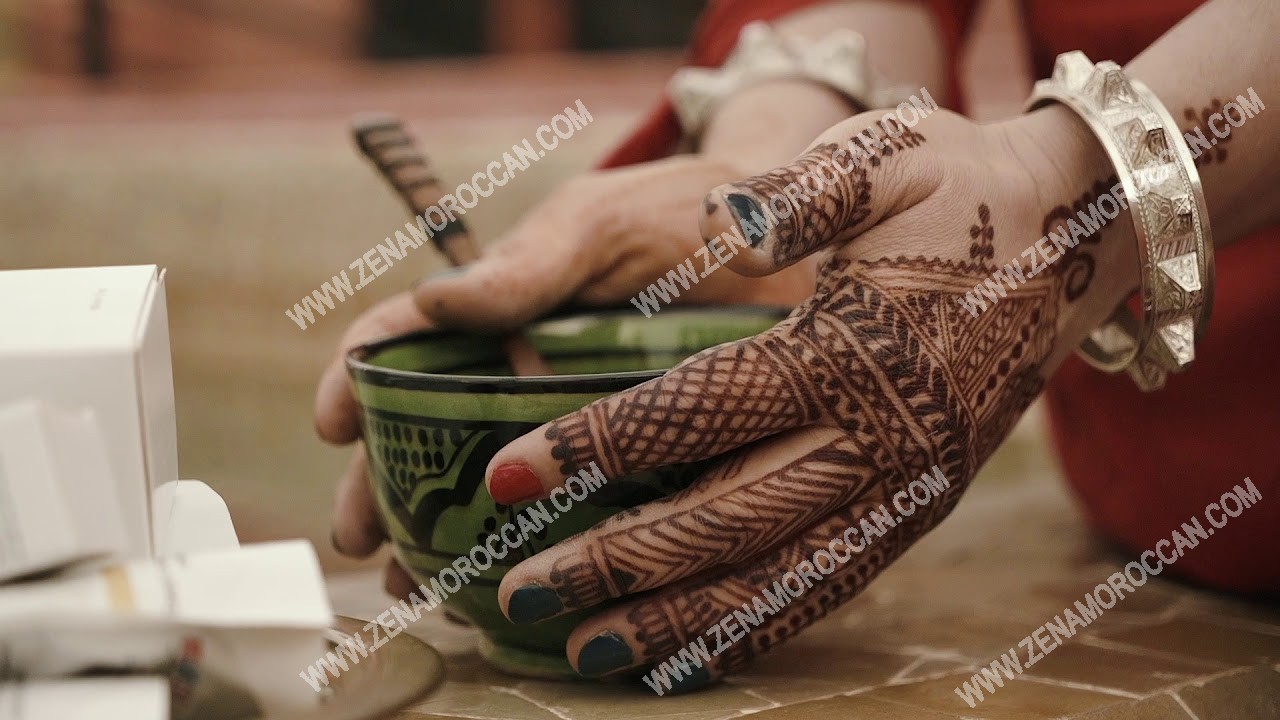 The benefits of Moroccan henna of Inscriptions
Used for engraving on hands and legs, and give a beautiful and wonderful shape.
Moroccan henna for engravings is suitable for all skin types.
How to use Moroccan henna of Inscriptions
Mix the henna with lemon juice to get a smooth paste. Place it on the areas of the body to be dyed henna and then leave for half an hour to an hour to interact with the body heat and then rinsed well.
Important note:
Before using henna you should wear gloves so that the nails do not take henna color.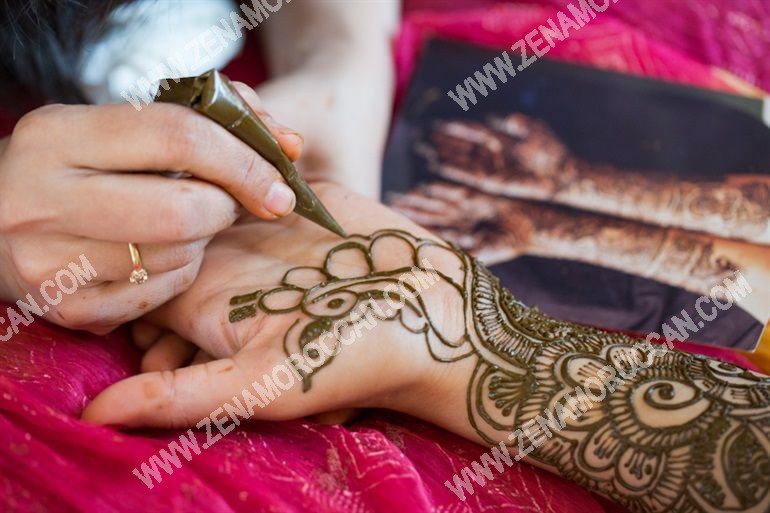 Simple recipe:
- To engrave the hands or feet, mix a cup of water + 100 grams of Moroccan henna for engraving, mix the henna powder with warm water, put the henna on dry and clean skin, then put it in the gloves or cloth and leave for 4 to 12 hours to get a good result.
Zena Moroccan for natural beauty products provides henna le aves, which are put on the mixture without engraving. These leaves are embossed and ready in all the required shapes. All you have to do is to make the desired henna mixture and put it on the paper that is affixed to the skin.
This product is available in all countries except Egypt.
Note :
Buy now and you will get a gift from the Zena Store.
The product and gift will arrive at your door.