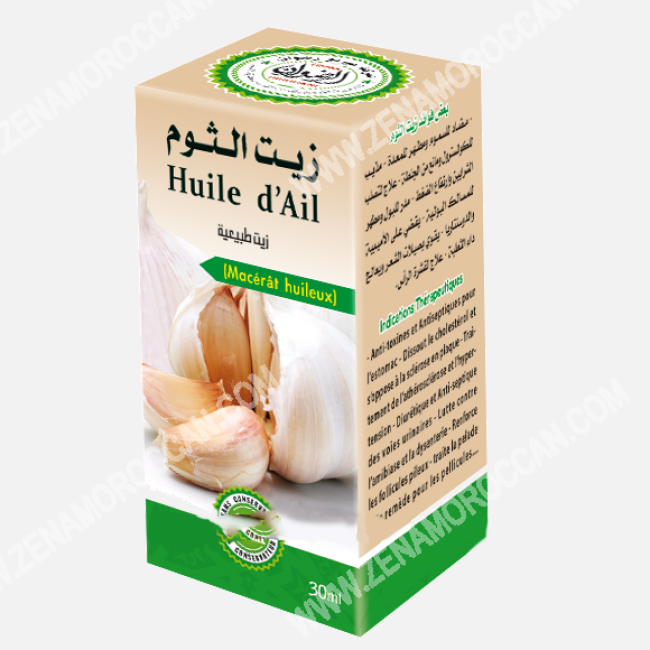 garlic oil for hair
Garlic oil is a solution to many very common problems that many people suffer from, men, women, and even children, including hair loss, split ends, poor growth, and hair loss, as well as baldness and scalp inflammation. Garlic oil is one of the oils rich in many vitamins. And minerals necessary for the body, such as vitamin B, vitamin C, and vitamin, and due to the availability of these elements, garlic oil has many benefits that are distinguished by it.
Benefits of garlic oil for hair
Garlic oil works to prolong and treat hair

It repairs weak hair and protects it from hair loss and breakage

It nourishes and strengthens hair follicles, making your hair more shiny and smooth

Garlic oil helps thicken hair and prevent hair loss.

Garlic oil treats eczema in the hair
How to use garlic oil for hair
Mix an amount of garlic oil "as required" and distribute it equally to the hair follicles. The mixture remains for two hours, then we wash the hair well with a natural garlic shampoo until you get a better result.
Note
This recipe is left in the hair for 3 hours only

Buy now and you will get a gift with your order placed from Zina Store.

The product and the gift will be delivered to your door