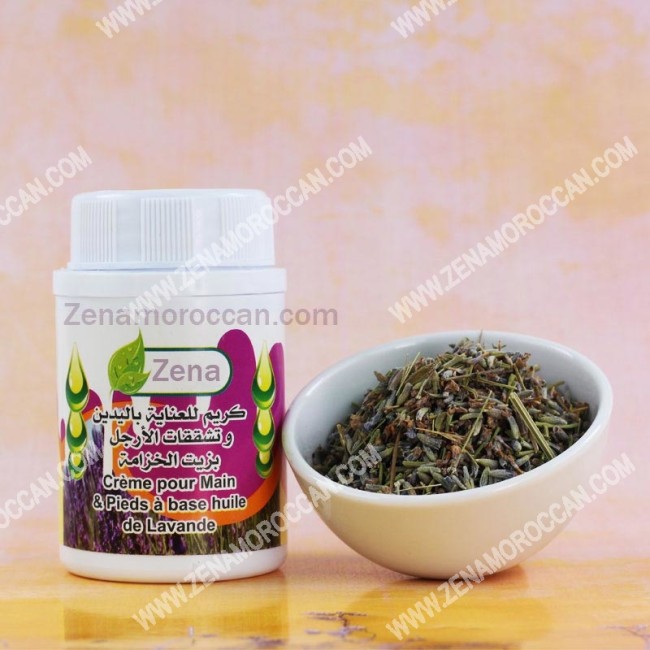 Lavender oil foot cream is necessary to nourish and maintain the skin. It helps to get rid of impurities and cracks that appear on the feet, as it replaces the dry skin with a soft one. The foot cream with lavender oil treats fungi and eczema spots on the feet because it contributes to building the skin and forming new cells.
It fights all fungal infections by destroying the cell membranes of fungal cells
The foot cream with lavender oil is used to treat cracks in the feet and roughness. It softens and moisturizes the feet and removes dead skin
After cleaning the feet, the cream is applied with a massage, and it is preferable to wear socks
Note
Buy now and you will get a gift with your order provided by Zina Store.

The product and gift will be delivered right to your door.