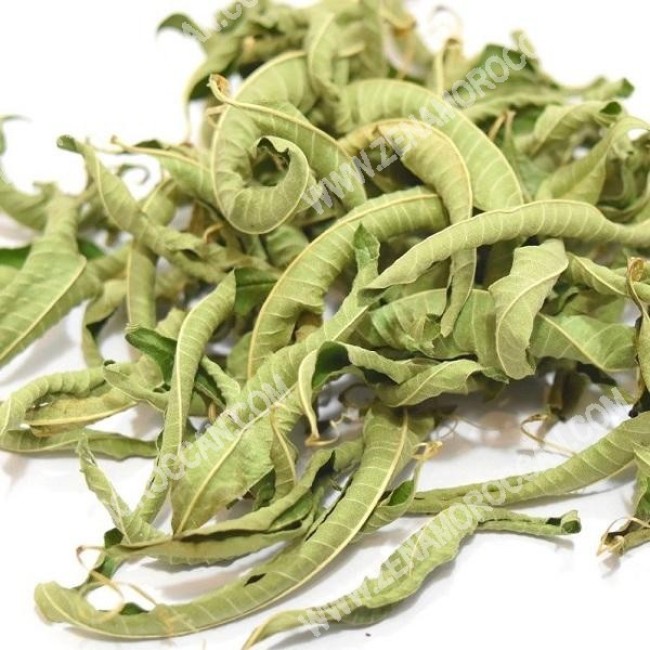 Verbena Herb
Moroccan verbena herb is a type of perennial plant with great aromatic and medicinal properties that allows it to be part of the preparation of many medications, in addition to being used as a medicinal drink, and used in the manufacture of perfumes.
Benefits of Verbena herb
Reduced menstrual cramps.

It improves digestion.

Useful for weight loss and obesity problems.

Helpful for low cholesterol in the blood.

Verbena has essential components for skincare.

Reduces stress and helps to relax.
How to use Verbena herb
The water should be heated to about 90 degrees (it is important to not let it boil). Once the fire is off, put the verbena in the teapot with water, cover it, and let it rest for several minutes before drinking it.
However, to have a special pleasure, you can add honey or some type of sweetener. If you like citrus flavors, you can add some lemon juice. And for a more fresh taste, it is preferable to add mint.
* Buy now and you will get a
gift
from the Zena Store.
* The product and gift will arrive at your door.