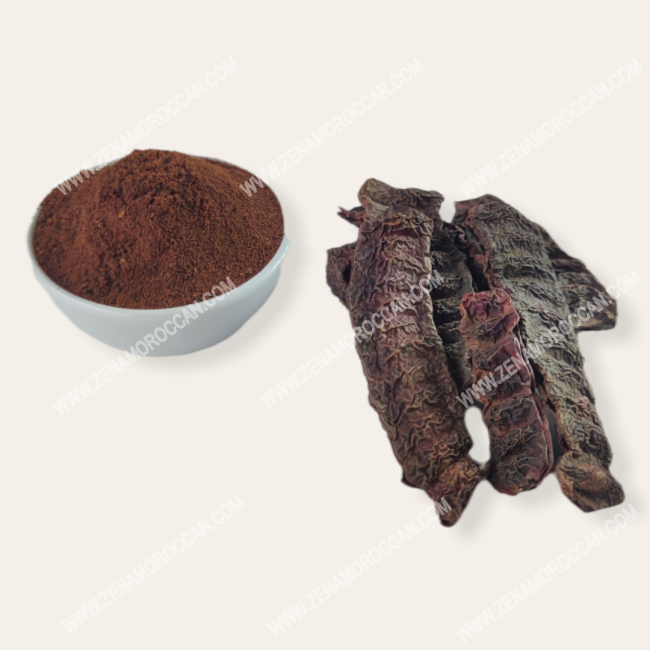 Shikakai herb for hair
Shikakai has been used for hair care in India for hundreds of years. The twigs and leaves of the Shikakai tree are a rich source of Vitamin A, C, D, E and K. It can be used as a shampoo to clean hair, used to make hair oil and even as hair masks to nourish hair and help it grow quickly. But how do we use it?
Benefits of Shikakai herb for hair
Shikakai herb soothes scalp infections

Shikakai helps treat dandruff

Shikakai strengthens hair follicles

Shikakai herb adds shine and luster to hair

Shikakai herb delays hair graying

Shikakai prevents lice infestation
How to use Shikakai herb for hair
Bring olive oil (without salt so as not to wrinkle the hair), two tablespoons of shikakai and one tablespoon of natural henna for hair. Mix the previous ingredients "according to the length of the hair" with each other, and you can add a little warm water until you have a soft dough that should not be solid, Leave it for 10 minutes to brew, then put it on the hair and each strand in the hair from the roots to the ends of the hair, and rub all the strands of hair and you will be amazed at the result.
Note
Leave the mixture on the hair for two hours

It is recommended to use olive oil without salt so as not to dry the hair

Buy now and you will get a gift with your order provided by Zina Store.

The product and gift will be delivered right to your door.