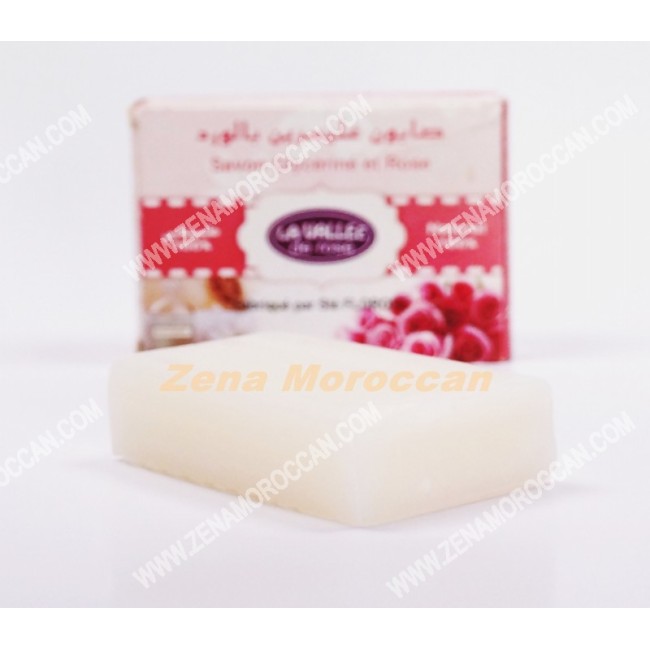 Flower Soap
Sabouna Al Ward is a Moroccan soap bath suitable for all skin types. It takes care of the skin and highlights its beauty and pleasantness.
Benefits of Rose Soap
The rose soap dispenses the body with the scent of refreshing roses
Helps to relax to contain roses
Rose soap is useful for people suffering from anxiety and depression
Light on the face and body skin
Works effectively to soothe the inflamed and sensitive skin in a natural and soft way
Rose soap protects the skin from the appearance of grain
Remove excess fat in the skin naturally
How to use Rose Soap
Very easy to use for normal bathing
Notes:
Buy now and you will get a gift from the Zena Store.
The product + gift will arrive at your door.