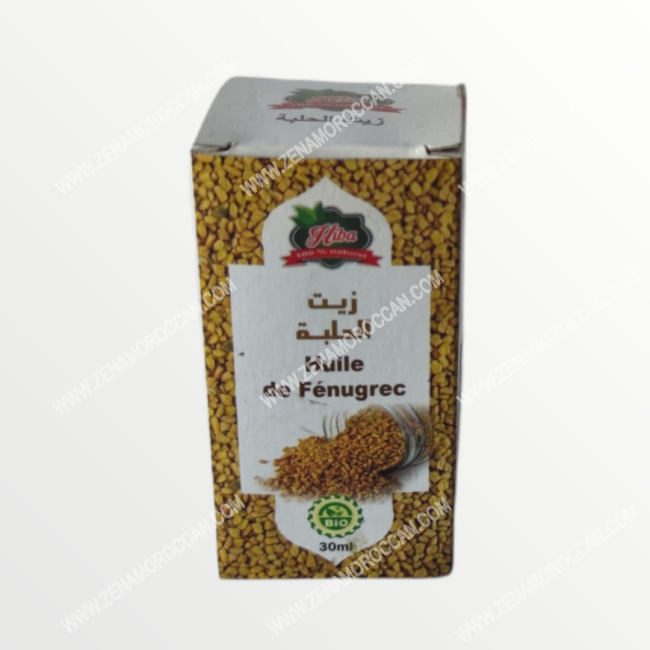 Fenugreek oil for hair and skin
Fenugreek oil for hair and skin
Fenugreek has always been known and used to treat many medical problems, and currently there are many uses for it in the world of medicine, health, and others, so we brought you the concentrated fenugreek oil for health and beauty, natural, away from chemicals.
Benefits of
Fenugreek oil for hair and skin
Lengthening hair.

Prevent graying and reduce it and stimulate myelin for shiny and healthy hair.
Moisturizer for the skin and also helps to plump the cheeks naturally.

Preserve the freshness of the skin from impurities, fine lines and early wrinkles.
Resist signs of aging skin, such as: fine lines, wrinkles.

Moisturizing the skin and improving its texture and appearance.
Resist some skin problems: such as acne/pigmentation.
How to use
Fenugreek oil for hair and skin
For the hair, an oil bath can be done and washed the next day or mixed with other oils to benefit more. As for the skin, it is used twice a day with a light massage in the areas that show some lines and put it on the cheeks for a bright look with naturally swollen cheeks.
Note
Pack size 30 ml




If you do not like the result, you can get the amount paid back.

More than 10,000 customers around the world trust Zina Store.
Quick and simple return process in case the product does not meet specifications.

Buy now and you will get a gift presented by Zina Store.
The product and the gift will be delivered to your door.