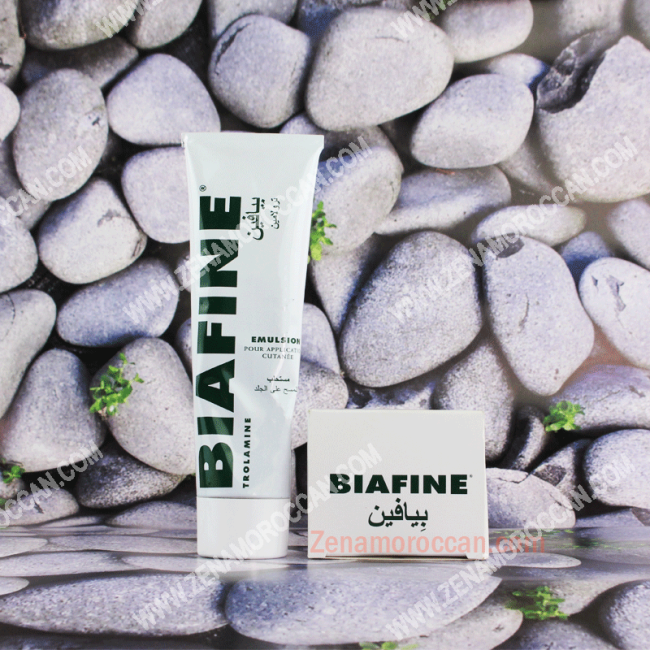 Cream Biafine To bleach sensitive areas
Cream Biafine To bleach sensitive areas
Today, many women use it to treat many skin problems, and to whiten the face and sensitive places.

Biafine cream removes the dead part of the skin and works to stimulate collagen production to help moisturize the skin from severe redness caused by the sun, and is also used to treat non-inflamed wounds and to treat redness after radiotherapy.
Biafine cream side effects for whitening sensitive areas
Feeling a slight itching of the skin.

Sometimes feeling a burning and tingling in the skin as a result of the skin absorbing the cream, especially in cases of treating redness of the skin.

Simple numbness, but it quickly goes away on its own.

It is also not available in some countries.
Note
Buy now and you will get a gift with your order provided by Zina store.

The product and gift will be delivered right to your door.