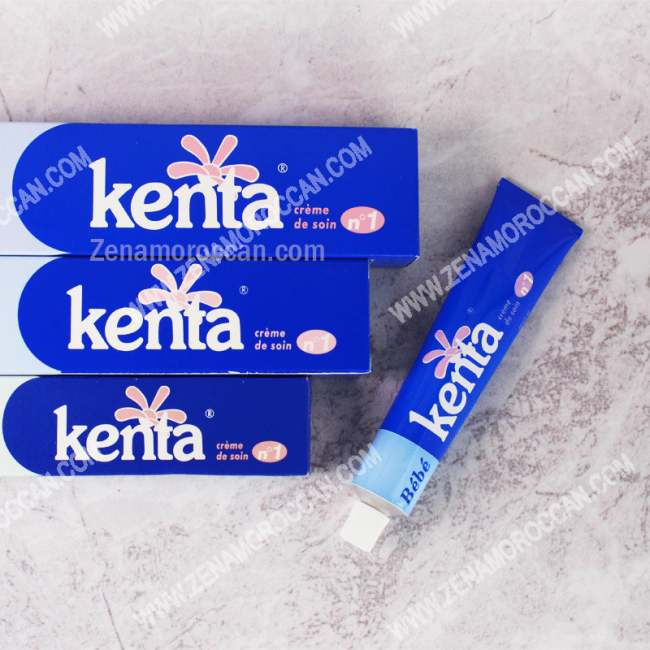 KENTA MOROCCAN CREAM
Kenta cream, is a well-known Moroccan medical cream in Morocco. It opens dark areas, and is used to whiten sensitive areas. It is safe and completely free of cortisone and harmful substances for the skin. It is also intended for the skin of newborns, and adults use it to lighten sensitive and dark areas. Indeed, it has a large and effective role in Lightening the sensitive areas of the body, in a period of almost a month,
How to use moroccan kenta cream
A very small amount of Kenta cream is taken to lighten sensitive areas, and apply it to the sensitive area twice daily
(once before bed and once in the morning), and then wash the area with Moroccan peacock soap
In the event that the area to be lightened is dry, it is moistened with bitter almond oil, but on condition that two hours before applying the cream
Note
Do not use Kenta Moroccan cream on the face at all

Buy now and you will get a gift with your order provided by Zina Store.

The product and gift will be delivered right to your door.