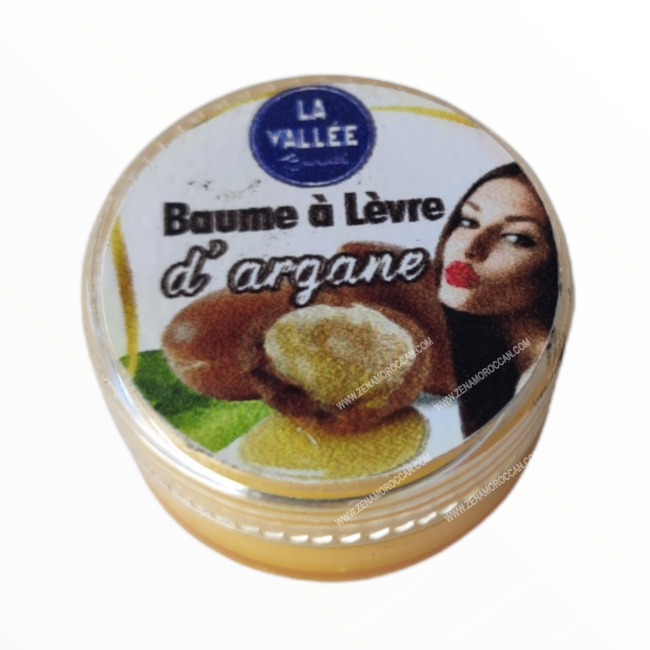 Ar
gan lip balm
It is a natural moisturizer that is made from the great argan tree, which is widely spread in the countries of Morocco, and is considered one of the most natural moisturizers that are used in the treatment of skin and lips as well, as it is widely used in many different cosmetics. Argan is one of the natural materials that contain a percentage of antioxidants, thus helping to protect the body from cancerous diseases.
Benefits of Argan lip balm
Argan lip balm has many benefits that it adds to the lips, which are as follows:
Moisturizing helps make lips more attractive

.

Helps make lips pink in a completely natural way

.

Argan moisturizer works to promote blood circulation in the lips

.

Argan lip balm works to exfoliate the lips to rid them of excess skin

.

It treats dry lips, especially in winter

.

Reduces the appearance of chapped lips and treats their wounds

.

Helps lighten dark lips, which make lips look unappealing

.

It can be used by children from a young age, it is completely safe

.
Note
Package size 20 grams




Buy now and you will get a gift with your order provided by Zina Store

.

The product and gift will be delivered right to your door

.